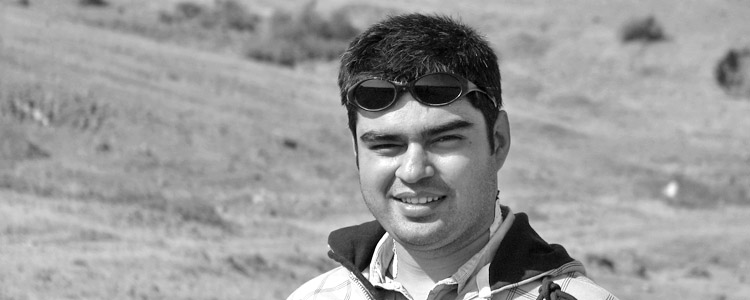 Rahul Parekh is artist living his childhood dream of being Nature and Wildlife Artist. He is a software engineer and self-taught artist. His work represents diverse aspects of natural world and wildlife conservation with artistic approach. Nature is his best teacher and companion. During fieldwork trips he learns about meaning of true life and how to live it from her.

He aspire his artworks tell a tale with a twist with silent feelings and emotions of an unspoken heart. His artworks are highly respected and appreciated worldwide.

Born in Vansda, Dangs region of Southern Gujarat. It's a small and beautiful town on the tip of jungles of evergreen western ghats. Spent some earlier years in Bhuj near Rann of Kutch and now living at Rajkot in Saurashtra Peninsula. A dry scrubland.

Nature and Wildlife Art helps him to be more spiritual than materialistic to enjoy the every moments of life. Sketchbook, Pencils, Colours, Bin and Cam are his best companions on fieldwork studies to be a good student of nature :).

Hope this new lite version of his website for mobile devices will help you to enjoy his Wildlife Art with ease and comfort of your choice :o). Please don't forget to visit e-Diary section to explore the new horizon of natural world with Rahul Parekh :o).
Copyright © Rahul Parekh. All Rights Reserved.